Do you speak English or Greek and looking for a
therapist? 
Are you struggling with
overwhelming emotions?
past traumas?
difficulties stemming from expatriation?
Do you feel off-balance or want to know yourself and understand how your mind and body reacts to
your past and your present
? 
Welcome to my practice, a Gestalt-based integrative approach to therapy that offers a safe, caring space from which I will offer you support and guidance in the process of working together towards your goals, at your own pace.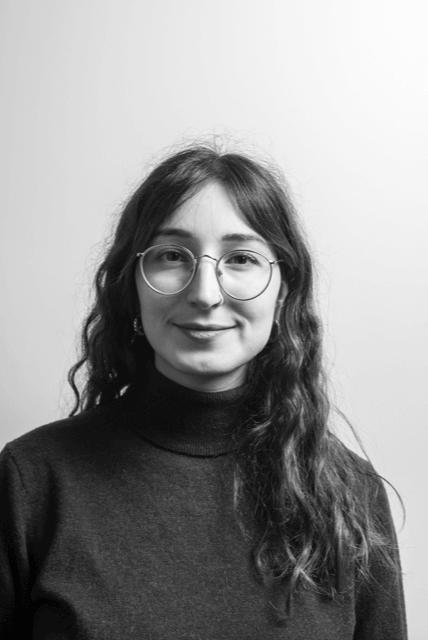 Clinical Psychology MSc, Gender Studies MA, Therapist, co-founder of Care, Gestalt therapy trainee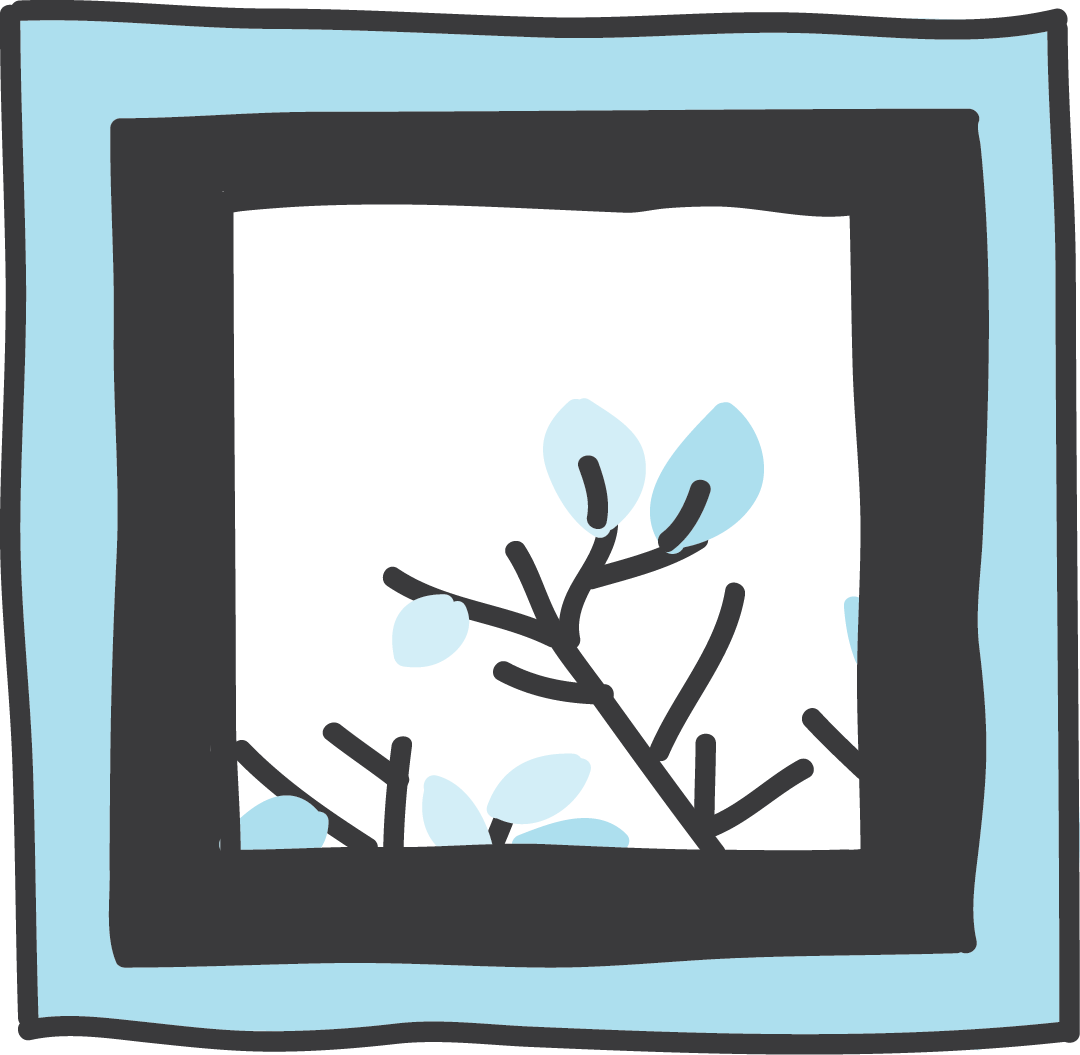 Some issues and concerns I can help you with
Frequently asked questions
Bellow you will find answers to the questions I get asked the most. Feel free to visit the FAQ page for more and also do not hesitate to contact me directly if your question is not included.
Everyone seeks therapy for different reasons. A therapist can show you tools to deal with your problems in a different way, and accompany and support you through hardships and change. If you are struggling with overwhelming emotions, feel stuck, or want to develop yourself and gain self-awareness, therapy might be for you. If you are hesitating, feel free to contact me to discuss your needs further.
You can use the contact form, email me at hello@attherapy.nl or call me at +31 653306217 to book an appointment together.